ESOP in Paris Open Source Summit
2018 - 12 - 02
Image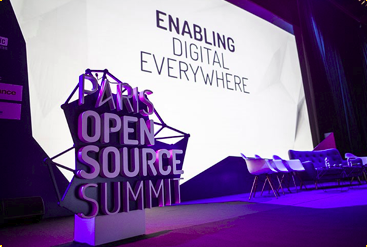 Image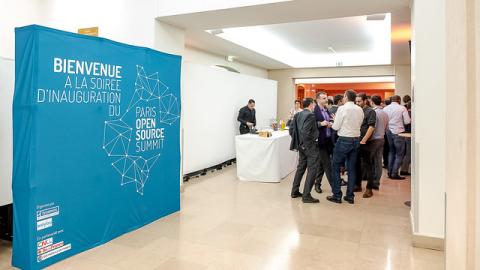 In pursuance of B-BOOST18 participation, in Bordeaux, ESOP was invited to be in 4ª edition of Paris Open Source Summit, that will be at 'Les Docks de Paris' Congress Center, at 5th and 6th December 2018.
For this year edition, the theme is 'Opening the Digital Revolution', that propose a reflection on the importance of Open Source technologies in the digital revolution and its growing impact on the transformation into various sectors. In this context, there are few activities that can escape from this digital transformation, and this revolution results of new opportunities created by the emerging technologies such as IoT, Blockchain, Cloud, Artificial Intelligence or Big Data. Are these technologies that allow us to access new opportunities of innovation that require a high cybernetic security context, therefore are associated with a logic of openness, mutualisation, sustainability and sovereignty. This is where open source software stands out with its concept of sharing, collaboration and transparency.
To represent ESOP in this event will be Eduardo Taborda, which will present the theme 'Open Source: Driving Innovation in Portugal', where he is going to introduce ESOP Associates and the Open Source ecosystem in Portugal.
Image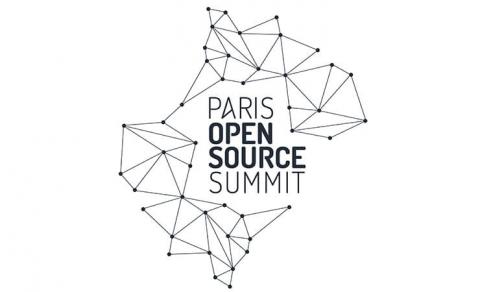 In Paris Open Source Summit context, the Conseil National du Logiciel Libre announced the winners of the "Acteurs du Libre 2018" competition. Like the ESOP Open Award, this is a distinction attributed to organizations/projects that have contributed to the development of Free Software and Open Source. The award ceremony was held on the opening night, on December 4th.
Photo: Paris Open Source Summit, December 2018