ESOP
ESOP is an organization that represents Portuguese companies that are dedicated to the development of software and which provide services based on Open Source technologies. We integrate a set of reference companies with proven experience in national and international projects.
Activities
Eventos Open Source
ESOP at JORTEC 2022
ESOP 2022 General Assembly & Members Lunch
News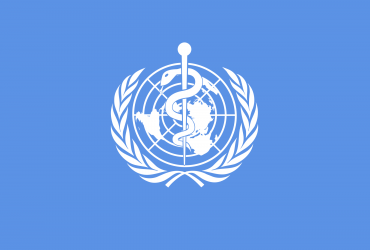 The World Health Organization is launching its Open Source Program Office, the first under the United Nations.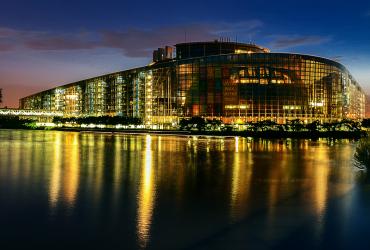 The Strasbourg Declaration, of the conference of Ministers and Commissioners in charge of Digital Transformation and Public Service, places Open Source at the forefront of Transparency and Interoperability in Public Administrations.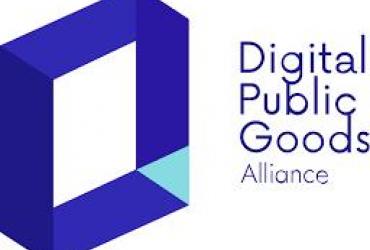 The GNU Health project was recently declared a Digital Public Good by the Digital Public Goods Alliance (DPGA).
Being an ESOP member benefits from several advantages

Contacts
address
Address
Rua Soeiro Pereira Gomes,
Lote 1 – 4ºB
1600-196, Lisboa