ESOP becomes a partner organisation of EUCLIDIA
ESOP becomes a partner organisation of EUCLIDIA
2022- 07- 29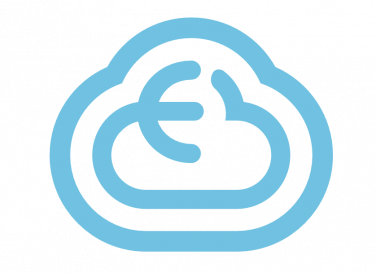 ESOP becomes a partner organisation of EUCLIDIA - the European Cloud Industrial Alliance.
The European Cloud Industrial Alliance (EUCLIDIA) is an industry alliance made up of SMEs active in the cloud industry. Part of its members develop open source cloud technologies in Europe. Most of its members use open source software to develop proprietary cloud technologies licensed to governments.
ESOP - Associação de Empresas de Software Open Source Portuguesas - is a non profit association of Portuguese Companies providing Products and Services based in Open Source Technologies and of Public and Private Institutions which use and promote them.
As part of its strategic partnership with EUCLIDIA, ESOP will increase its promotion of European open source cloud technologies to all Portuguese Data Centres, communications and cloud service providers, strengthening and promoting this important sector of Portugal's technological economy.
ESOP will accelerate the identification of creators of cloud technologies in Portugal and help them reach further users and customers in Europe through EUCLIDIA.
ESOP will provide a guideline for EUCLIDIA to replicate this identification process in all European countries.
ESOP will join EUCLIDIA's current campaign to accelerate Europe's strategic autonomy for cloud computing and by identifying users or creators of European cloud technologies.
ESOP invites all those who want to participate in the work of promotion and translation of EUCLIDIA documentation in Portuguese to contact us at info@esop.pt
ESOP also invites all organisations that fall under the scope of EUCLIDIA membership to contact us so that we can help you with the registration procedure.