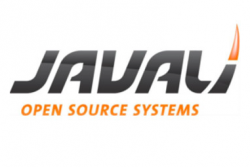 Sectors:
Public Administration
Environment & Sustainability
Autarchies
Banking & Asset Management
Education
Energy & Utilities
Engineering & Construction
Entertainment & Media
Retail & Consumer
Health
Automotive Sector & Mobility
Insurance
Technology
Telecommunications
Tourism & Leisure
Solutions:
Android
Digital Experience / Portais / Intranets / Extranets
Drupal
Linux
MySQL
Digital Transformation
Websites
We are specialists in building open source solutions with a focus on content management and collaboration.
With more than 15 years of experience, Javali is a 100% Portuguese company dedicated to the development of WCM (Web Content Management) projects and communication in web and mobile platforms.
Since 2007 we have implemented solutions for websites, portals and intranets with a CMS Enterprise Open Source that have a greater recognition and implementation on a global scale: Drupal.
We also highlight skills in online stores and custom development (PHP, MySQL, HTML, Linux, ...).
We present technological solutions that can be customized and integrated with other applications.
We privilege UX / UI best practices, fulfilling the levels of digital accessibility and with the best quality in the software produced.

Websites, Online Stores, Portals and Intranets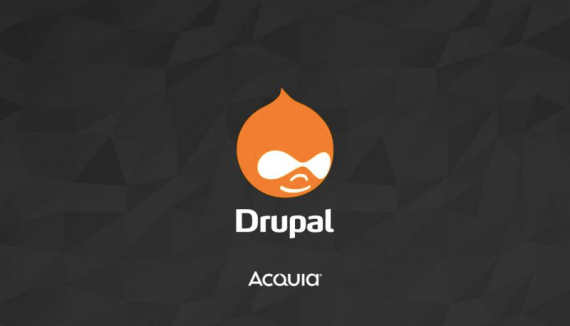 One of the technological tools in which the Boar is a national reference is the Drupal CMS.
Our experience is based on numerous projects for companies of different sizes and sectors.
We are prepared to customize and develop on any version of DRUPAL, as well as provide consulting, migration, training and maintenance services.
We focus on finding the best solution for the customer's goals, ensuring efficiency, professionalism and safety.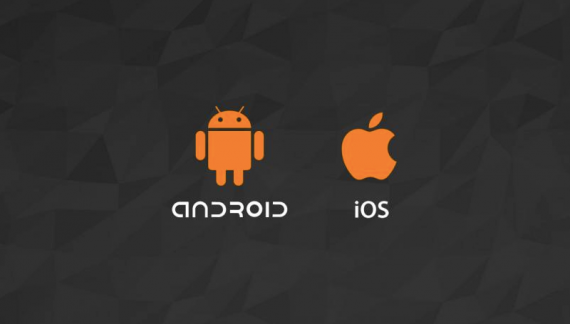 We have the know-how to develop applications tailored to the needs of each client and its business area for iOS (iPads & iPhones) and Android (smartphones & tablets), with Appealing Design, following good usability practices.
Idealize with Javali, the best application for your idea or business, without compromising user experience or web performance.
The developed application will be available for purchase from Apple Store or Google Play stores and installed directly on devices.