GNU Health Project classified as Digital Public Good
GNU Health Project classified as Digital Public Good
2022- 05- 03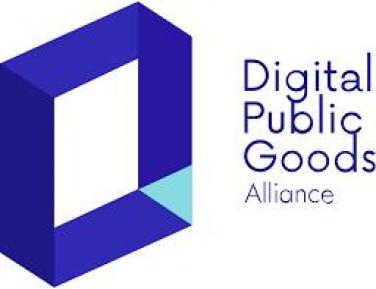 The GNU Health project was recently declared a Digital Public Good by the Digital Public Goods Alliance (DPGA).
The Digital Public Goods Alliance is a multisectoral initiative supported by the Secretary-General of the United Nations, with a mission to accelerate the attainment of the sustainable development goals in low- and middle-income countries by facilitating the discovery, development, use of, and investment in digital public goods. Digital Public Goods include open source software, open data, open models of Artificial Intelligence, open standards and open content that adhere to privacy and other applicable laws and best practices, do not harm by design and help achieve the 'Sustainable Development Goals' . This initiative is attended by technology experts from the private sector, governments, philanthropic donors, international implementing organizations and the UN.
The GNU Health Project is led by the community of GNU Health, a non-profit humanitarian organization focused on Social Medicine, which has been adopted by public and private health institutions and laboratories, multilateral organizations and national public health systems around the world. Its ecosystem is made up of various sectors such as Social Medicine and Public Health; Hospital Management (HMIS); Laboratory Management (Occhiolino); Personal Health Record (MyGNUHealth); Bioinformatics and Medical Genetics; among others.