ESOP
ESOP is an organization that represents Portuguese companies that are dedicated to the development of software and which provide services based on Open Source technologies. We integrate a set of reference companies with proven experience in national and international projects.
News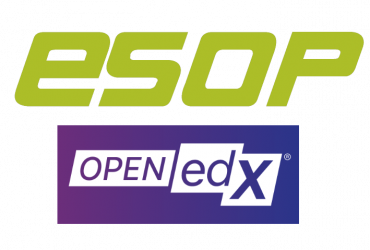 ESOP was at an Open edX Marketing session and took the opportunity to invite everyone involved to participate in the Portuguese educational market, in order to combat proprietary dominance.
ESOP has been accepted as an associate member of the Linux Foundation, Eclipse Foundation and OW2 Association, the most important actors in the World Open Source Ecosystem.
Being an ESOP member benefits from several advantages
International Institutional Associates

Contacts
address
Address
Rua Soeiro Pereira Gomes,
Lote 1 – 4ºB
1600-196, Lisboa