ESOP
ESOP is an organization that represents Portuguese companies that are dedicated to the development of software and which provide services based on Open Source technologies. We integrate a set of reference companies with proven experience in national and international projects.
News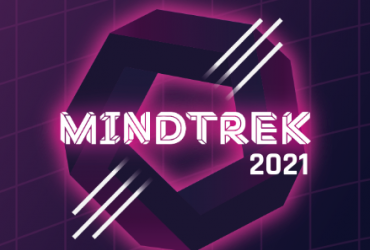 The Mindtrek International Conference is a technology centered conference organized from Tampere, Finland. It has several sessions, the next one will be on September 8th in online format, and will feature the contribution of ESOP.
OpenForum Europe is organizing the 'EU Open Source Policy Community Meeting 2021', an online event on the 24th of September.
Being an ESOP member benefits from several advantages
International Institutional Associates

Contacts
address
Address
Rua Soeiro Pereira Gomes,
Lote 1 – 4ºB
1600-196, Lisboa